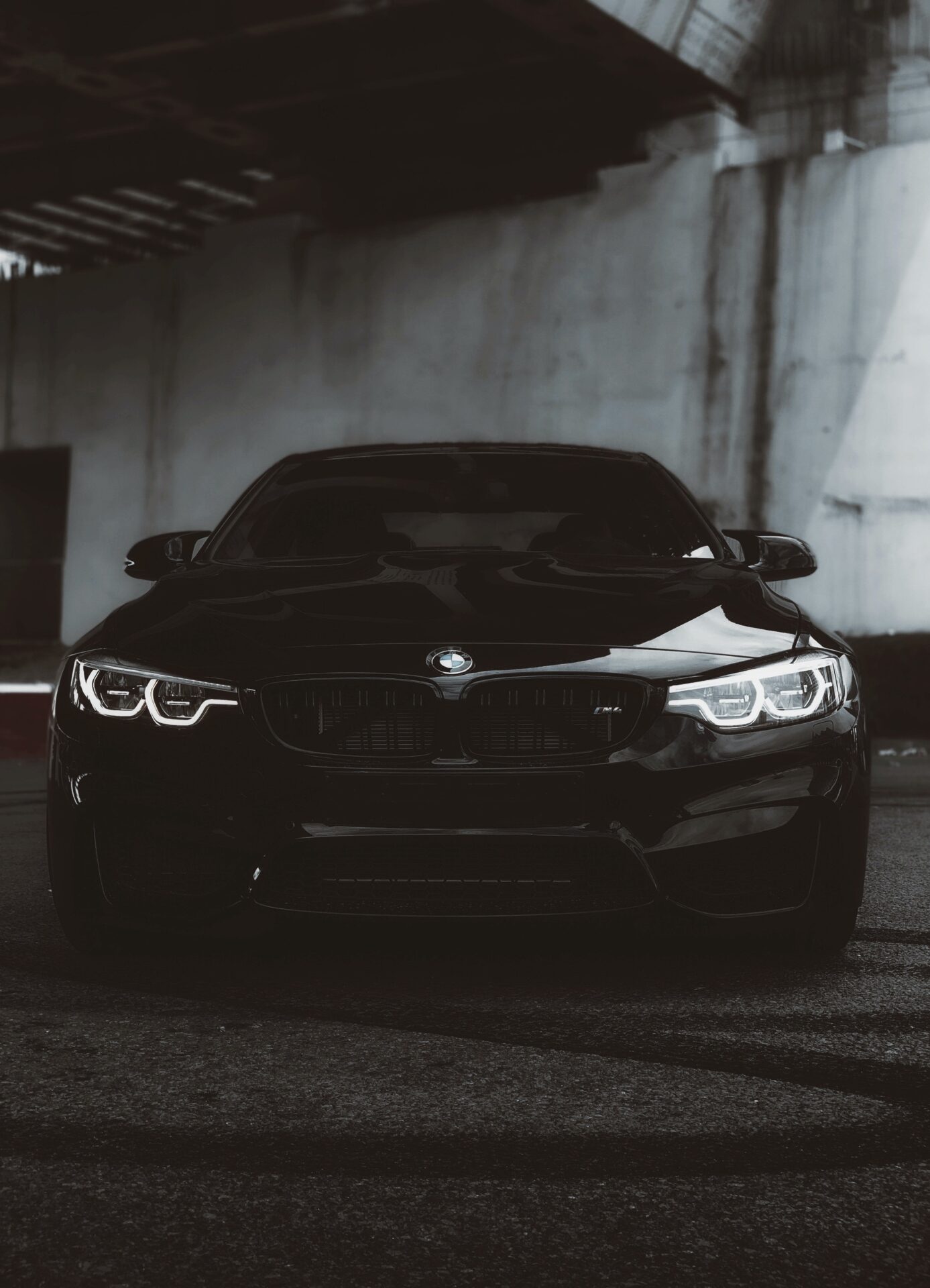 — A simpler solution with an OEM fit
LIFETIME
*Free 3-day shipping
Call sales to
setup online ordering
PREMIUM
EASY
WARRANTY
QUALITY
INSTALL
Quoting & Shipping with CSG
Still have questions about your PartsTrader, CCC, or APU quoting? Please call our sales at 608-782-5301.
Want to learn more about us?
Shop Door Cups
All of our door cups come in standard sizes and shapes. Custom door cup shapes are available, please visit our contact us page for more information.
INSTALL TOOLS
Shop Parts
All of our parts come with a lifetime warranty, free 3-day shipping, and we're always in stock. Please visit our contact us page if you don't see what you're looking for or for more information.