After our combined 40 years experience in autobody industry, we understand the need for lower cost alternatives. OEM products can take weeks to receive and are not reproduced for some older models. Many models do not appear in collision databases and are essential to a proper repair. We are an aftermarket company that will go above and beyond for our customers. Quick turn around times, quality products, and customer satisfaction are our goals. We are your go to for all of your aftermarket replacements.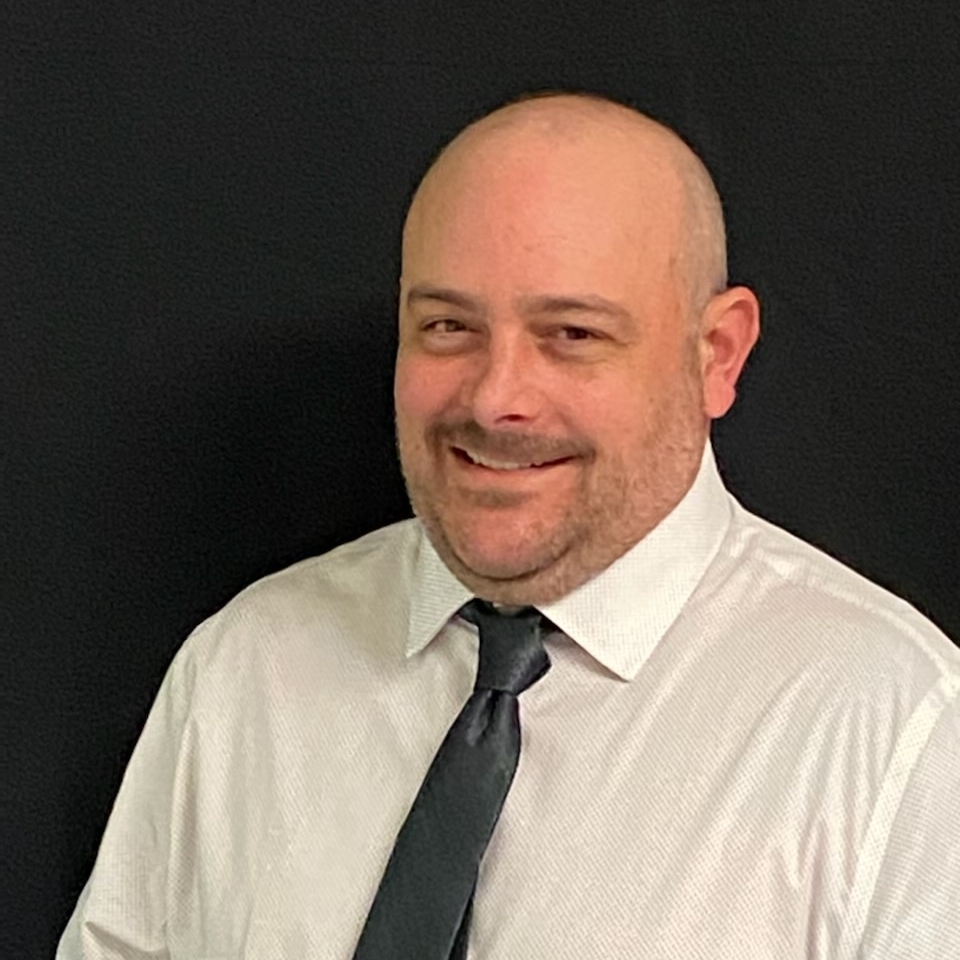 Brandon oversees sales, manufacturing, and distributing at CollisionStoneGuard. Having been in the collision industry for over 25 years, his professional skills in the body industry, as well as his eye for detail is what makes CollisionStoneGuard great!
Karrie has various responsibilities ranging from QuickBooks accounting software to sales, and shipping. She is a decorated accountant and has worked for various accounting firms across the Midwest, finding her home at CollisionStoneGuard.
Tara is responsible for all shipping and distribution tasks from A to Z. She packages, labels, and ships all orders the same day they're ordered.
Becca handles all manufacturing responsibilities at CollisionStoneGuard. She's tasked with creating PPFs from raw vinyl material and cutting them to precision OEM spec & quality.
Taysa is responsible for all data entry, sales retention, and customer relation management.