Welcome to CollisionStoneGuard, your number one source for aftermarket parts. We understand the need for lower cost alternatives, so it is our mission to provide the most competitive prices in the industry. We will price match any part and provide quick turnaround times on all of our products which are proudly made in the U.S.A. Our dedication to your satisfaction is our driving force and we will go above and beyond for our customers. We are proud to be a leader in the aftermarket industry.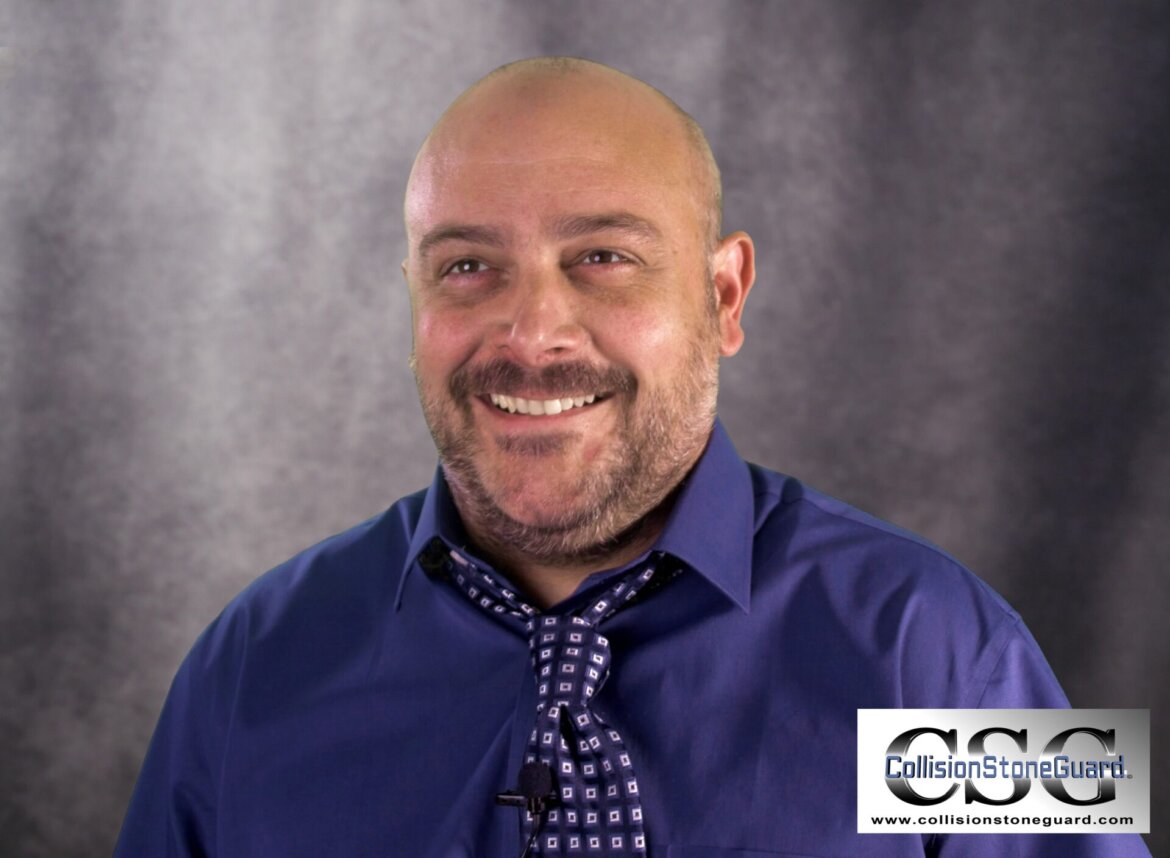 Brandon oversees sales, manufacturing, and distributing at CollisionStoneGuard. Having been in the collision industry for over 25 years, his professional skills in the body industry, as well as his eye for detail is what makes CollisionStoneGuard great!
Tara | Customer Service Manager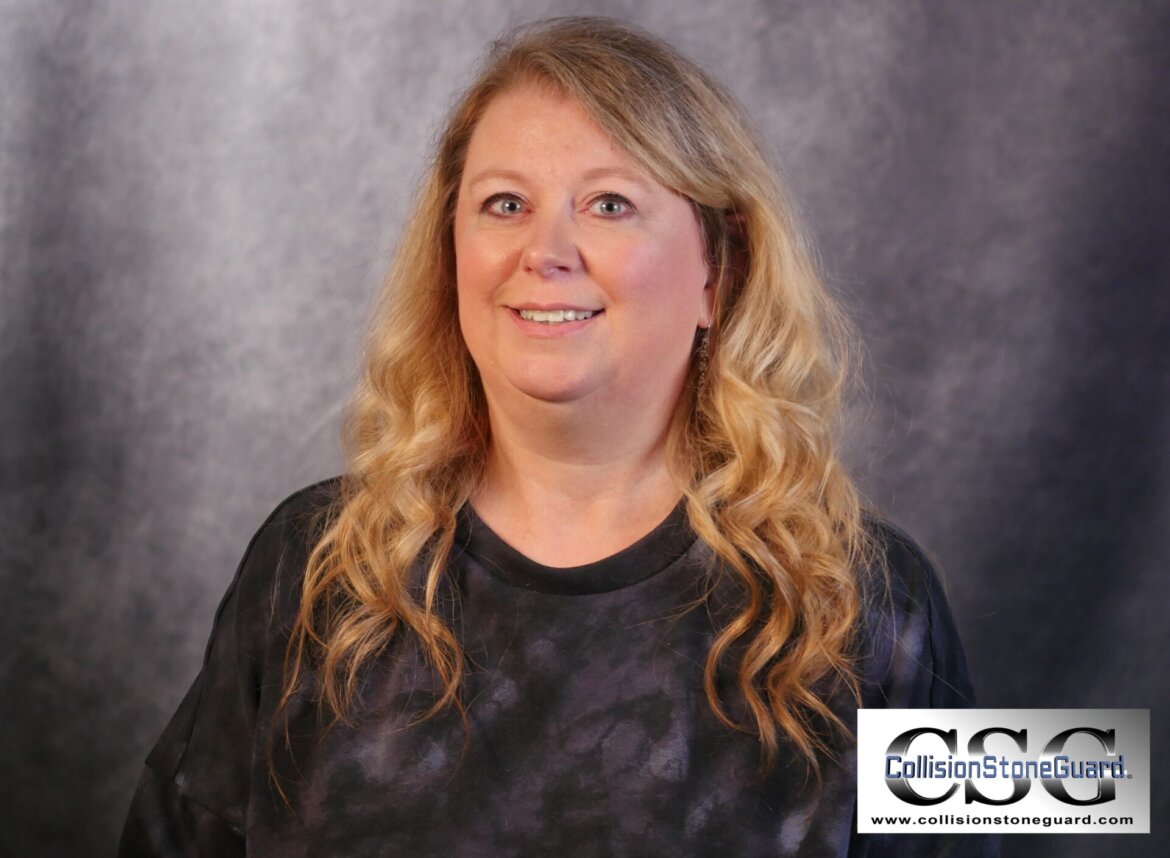 Tara works directly with customers to make sure all of their stone guard product needs are met.  From quotes and final sales to providing answers and solutions, customers rely on Tara to take care of them.
Heather | Inventory Archivist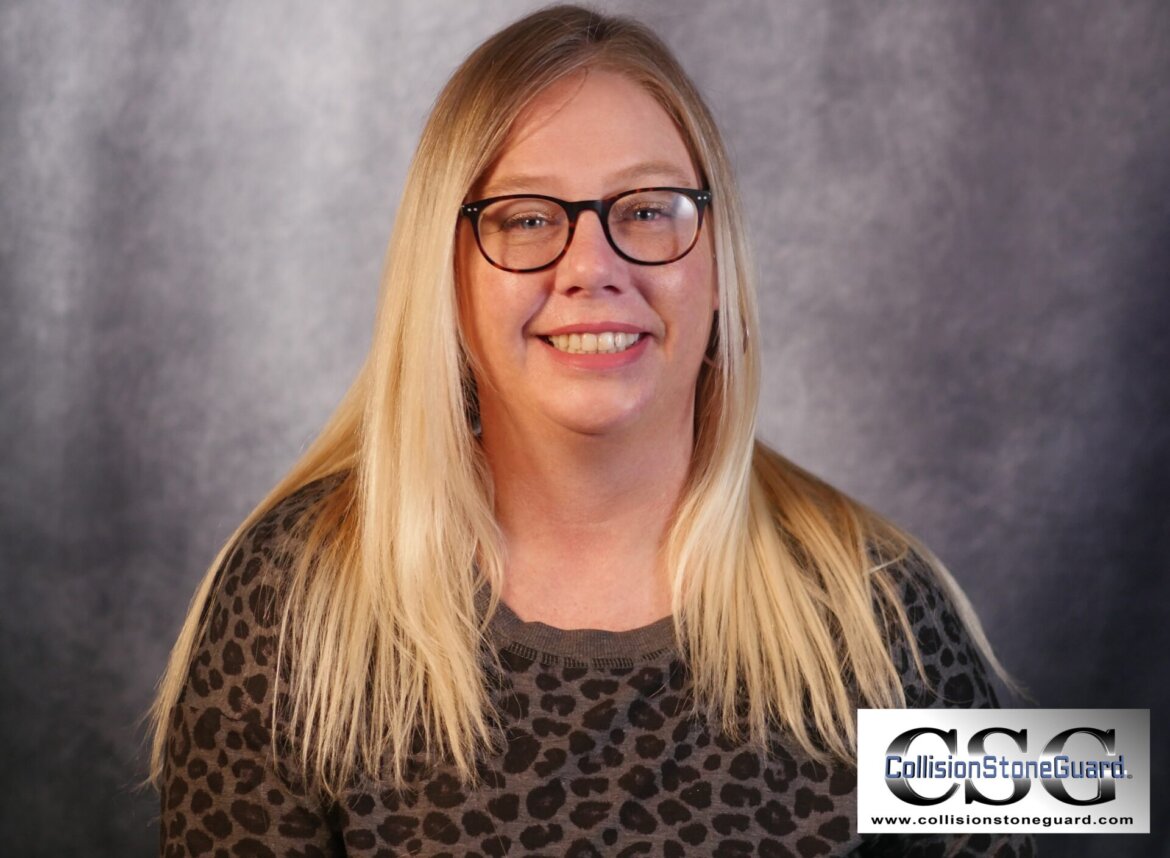 Heather is responsible for scanning and cataloging all CollisionStoneGuard high-quality products.  Maintaining a detailed archive of the OEM product line for easy retrieval is her top priority.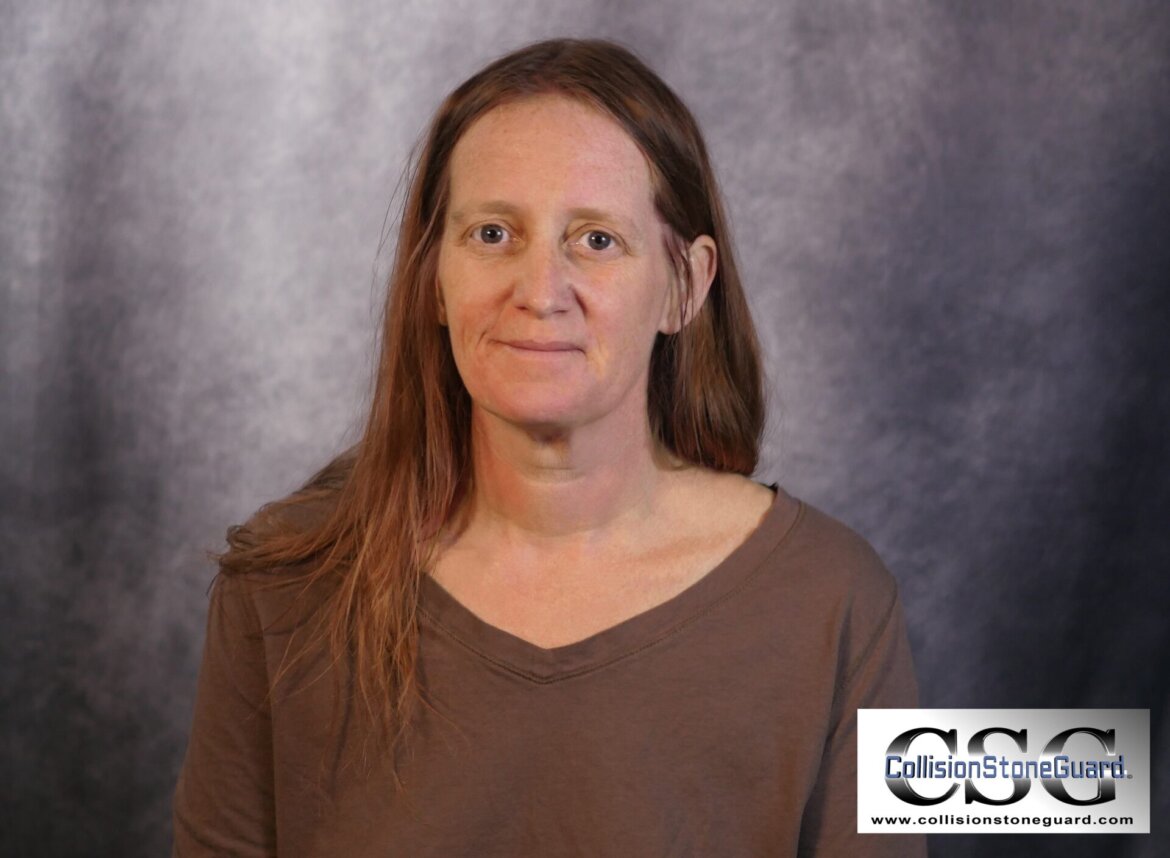 Dana is responsible for all shipping and distribution tasks from A to Z. She packages, labels, and ships all orders the same day they're ordered.